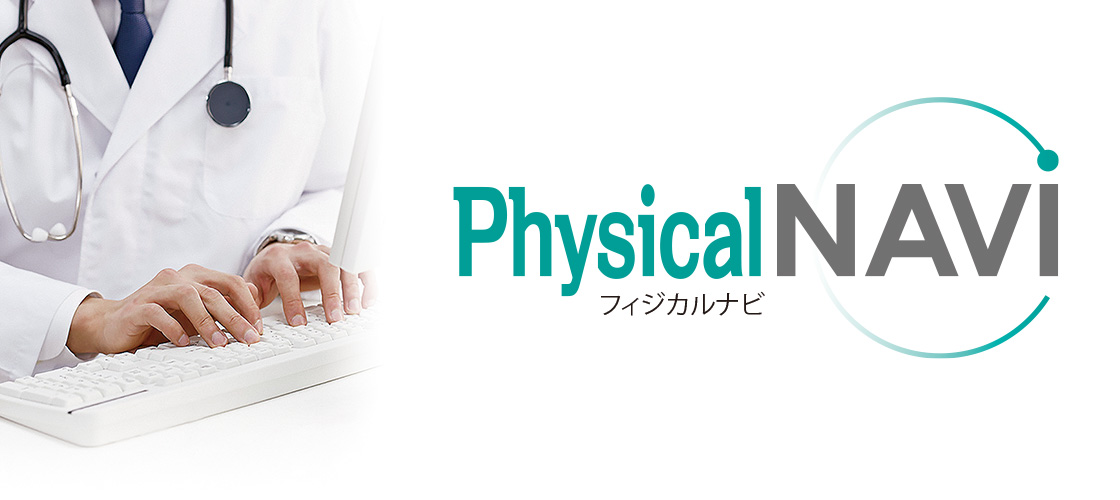 System for supporting health management by unifying the health checkup data (management and analysis) of each employee
Extraction of important data required for the Labor Standards Inspection Office and the preparation of reports.
Complete group analysis function.
Graphing of the transition of past health checkup data figures of health counselors also possible
There are many functions for promoting health management to employees, such as via email to target persons or via health condition questionnaires and consultation recommendations.